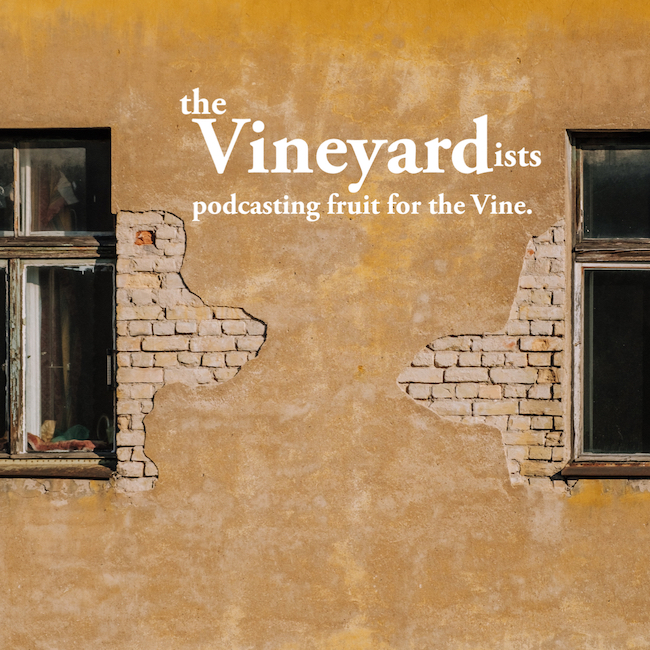 In episode sixteen, Thomas and Luke discussed Luke's recent participation in the Evangelical-Catholic Dialogue, hosted in Bismark, ND, at the University of Mary. Reflecting on the challenge of being a "non-confessional" movement, the episode acknowledges the challenge of church unity while also suggesting that unity and uniformity are not the same thing! 
Check out Justified in Jesus Christ: Evangelicals and Catholics in Dialogue, edited by Dr. Steven Hoskins and Dr. David Fleischacker for more info on the Dialogue. 
Participants:
Luke Geraty is a pastor-theologian in Northern California and can be reached on Twitter, Facebook, Instagram and YouTube. He also writes from time to time on his blog Spirit-Church-Mission and you can find more content and support him at his Patreon page!
Thomas Lyons (Ph.D. B.S. Candidate) is a Vineyard scholar who is passionate about biblically educating leaders and providing theological reflection for the Church in this increasingly post-Christian world. Thomas has been a part of the Vineyard Movement for over 18 years and participated in Vineyard communities in Ohio, Kentucky, and Texas.